Karen
Hygiene and Office Coordinator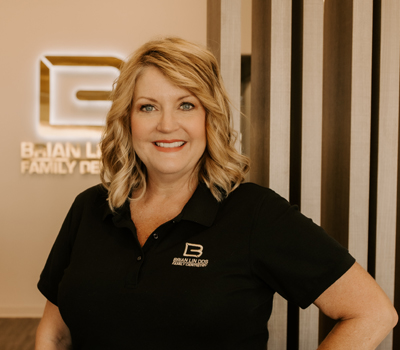 Hi, I am Karen, and I have been in the dental administration field since 2007. I enjoy keeping Dr. Lin's office running smoothly and strive to make sure the patients have a great overall experience! When I am not working, I love spending time with my family, my dogs, and chickens.
Hayleigh
Registered Dental Assistant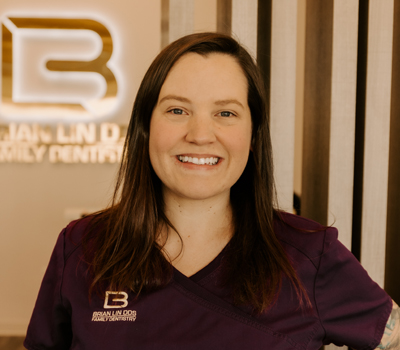 Hi, my name is Hayleigh, I've been in the dental field since 2011. I've worked with Dr. Lin for six years. I was born and raised in Woodland. I enjoy decorating my house and hanging out with my cats and ducks.
Lisette
Hygienist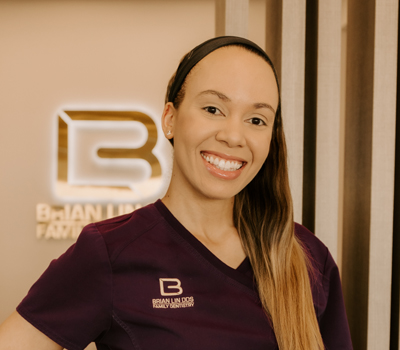 Olivia
Insurance Coordinator/Treatment Planner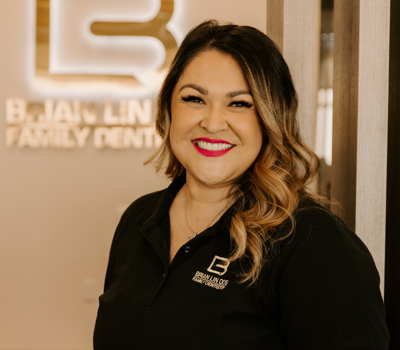 Hello, I am a born and raised Woodlander. I love our town and enjoy seeing familiar faces that come through our office. I have been in the dental field for over 18 years. I have done everything from Dental Assisting with the doctors, to sterilizing, to working the front desk. My current position is the dental insurance coordinator/scheduling coordinator. I enjoy working with Dr. Lin & our entire staff. We are not just co-workers, we are a family. We love our patients and appreciate everyone that walks through our door. When I am not working, I am spending time with my husband & my children. My hobbies include reading, exercise, watching movies & dancing.
Samantha
Dental Assistant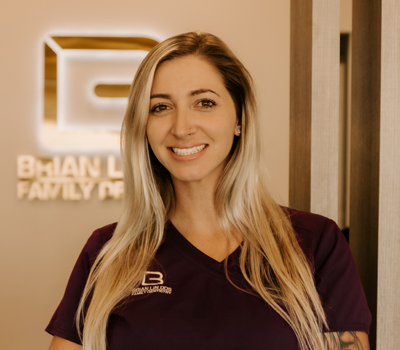 Samantha has been in the dental field since 2019. She was born and raised in Woodland, and loves seeing all the familiar faces come through the door. She is the mother of 2 little boys, who love the outdoors and going on adventures.
Dian
Hygienist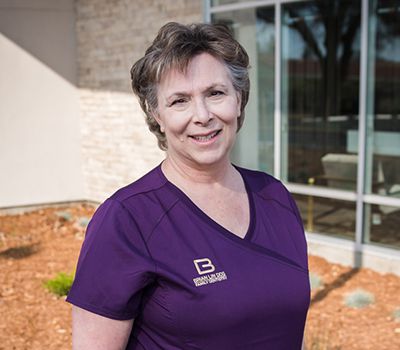 Dian is one of the hygienists in the office. She is a resident of Roseville and crosses one river and four counties (Placer, Sacramento, Sutter and Yolo) to clean your teeth. She and her husband of 40 years have two children and one grandson – so far.
Caitlin
Registered Dental Assistant
Caitlin loves working as an RDA, getting to know all of our patients, & helping each patient to have a positive and comfortable experience at every appointment. Caitlin grew up in Davis and attended UC Irvine. When she is not at work in the office, Caitlin enjoys cooking, reading, movie nights, beach days, and spending time with her two sons & two cats.