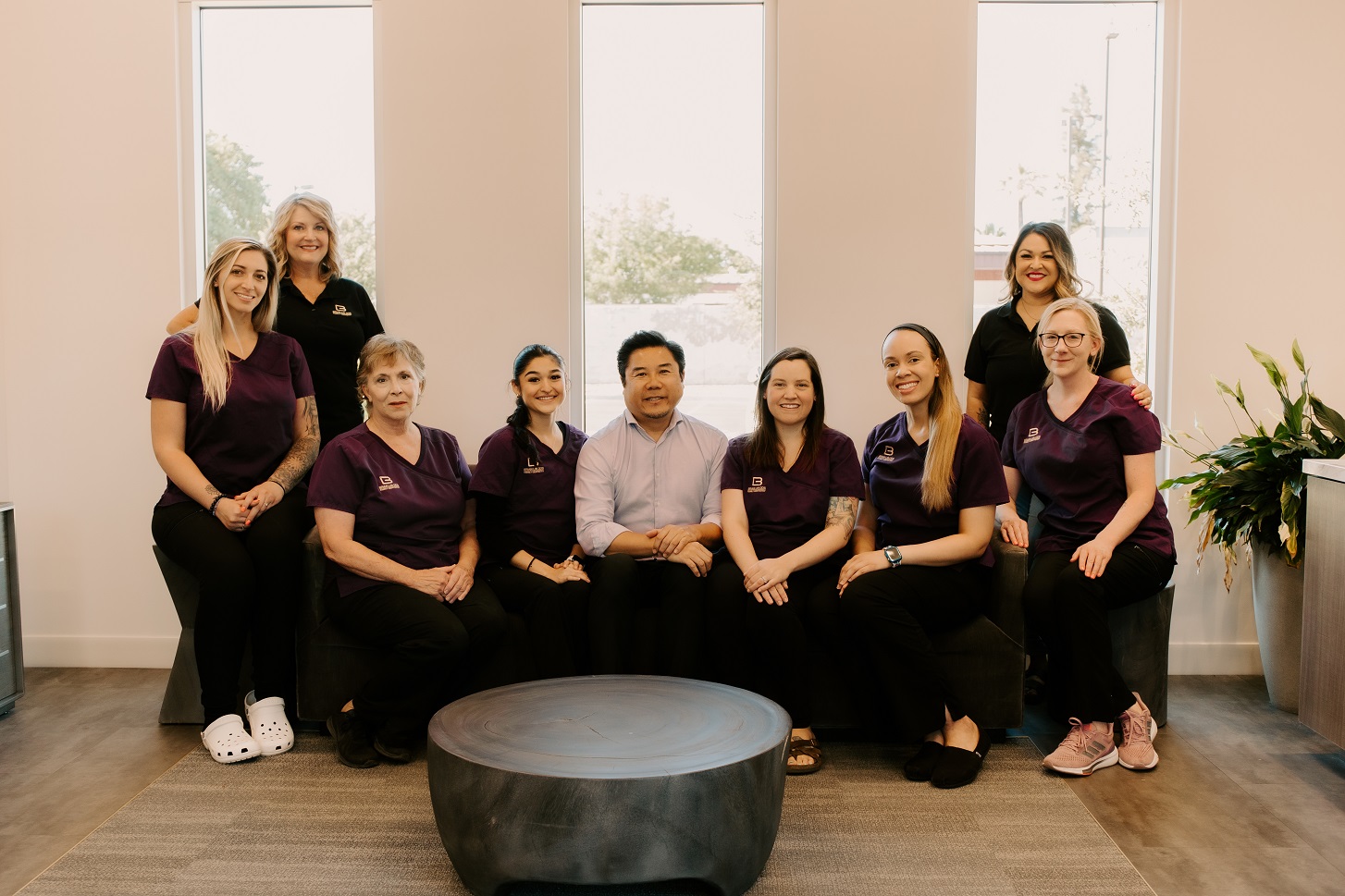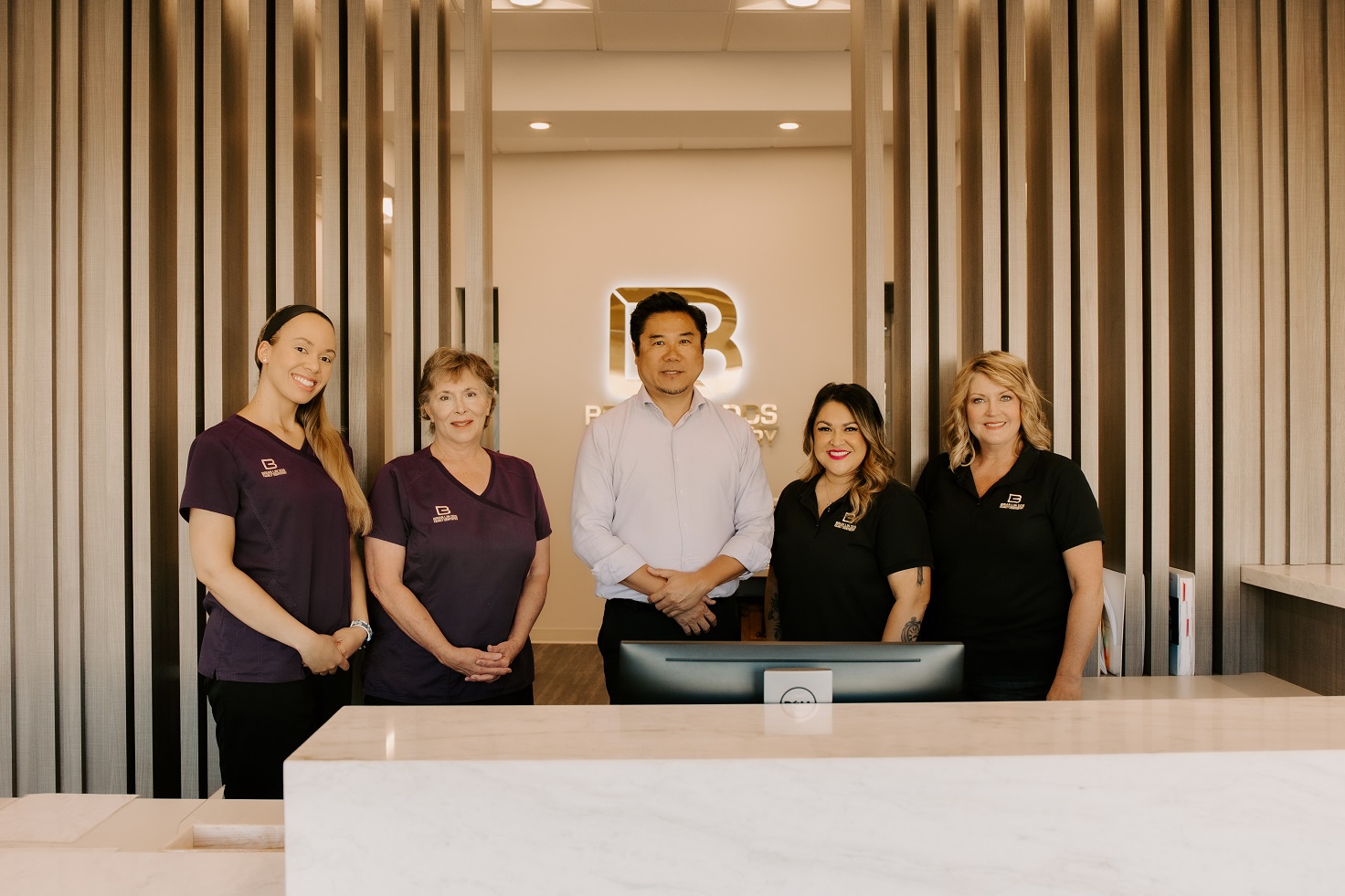 Our Practice
We are devoted to your smile, and hence, we take all the measures concerning quality, technology, care, and comfort in helping you achieve that remarkable smile and dental health.
What is our secret?
We pertain to high standards of providing dental care, ensure that we have the best team in our unit, promote infection control strategies, equip ourselves with the right tools and technology, and provide our patients with a supportive and comfortable environment.
High Standard -This enables us to provide our patients with quality assured dental treatment at the best affordable rates.
Education and Prevention - Two noble entities, when combined is the known to be the perfect formula for optimal dental health. We strive to provide patients with the best dental care by conducting dental cleaning, examinations, and extensive review of the patient's medical history.
Infection Control -Delivering, monitoring, and practicing infection control strategies is of prime importance to us. We abide by the standard sterilization processes recommended by the American Dental Association (ADA), the Occupational Safety and Health Administration (OSHA), and the Center for Disease Control (CDC).
Training and Expertise -Just as we believe in commitment, we want our patients to be committed to us. To ensure this, we guarantee that our dental team has the required experience, training, and expertise needed to provide our patients with the best possible dental services with happy and satisfying results. To be par with the latest scientific advancements in our field, we attend continuing education and training classes allowing us to be well-informed, aware, and ready to meet the odds.
Request your appointment with us today!