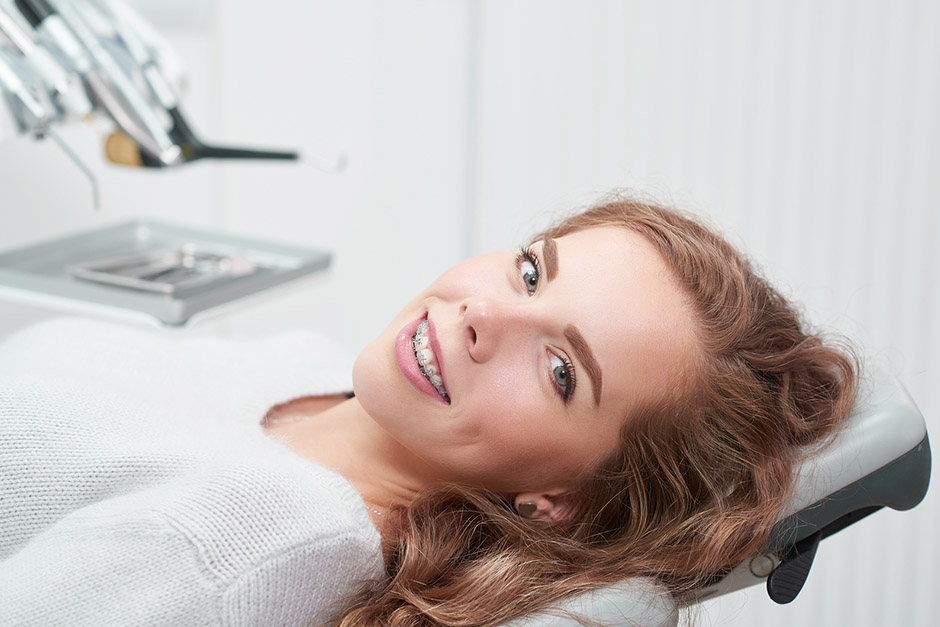 Same Day Dentistry with CAD/CAM Technology
High-tech Computer-Aided Design (CAD) and Computer-Aided Manufacturing is used to design and mold restorations right inside our practice and you can wait until then in the dentist's office.

Life is always busy, and hence, we understand why patience might be the last thing on your list. But your dental appointment need not wait any longer to fix and finalize your restoration as dentistry can now offer you with same day restorations without having to re-visit us.
Same day dentistry with the CAD/CAM technology has its amazing benefits as patients need not wear any temporaries on and have to wait for scans or for their next appointment to get their custom restorations. The customized final restoration would be designed based on digital imprints to match the exact contour of your teeth. It can then be placed in the mouth on the same day without any delay.