Meet the Team
Our staff is a strong team of compassionate and highly-trained individuals who are committed to achieving lifelong results for our patients. You will find each of them to be caring and knowledgeable. Please feel free to come to us at any time with questions regarding your treatment. Our staff is prepared to answer any questions you might have.
Hayleigh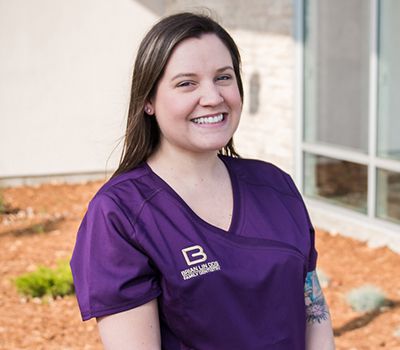 Registered Dental Assistant
Hi, my name is Hayleigh, I've been in the dental field since 2011. I've worked with Dr. Lin for six years. I was born and raised in Woodland. I enjoy decorating my house and hanging out with my cats and ducks.
Kelly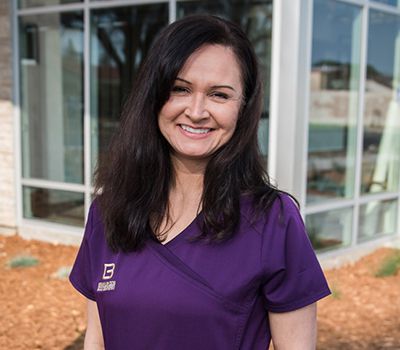 Hygienist
Hello, my name is Kelly and I am a full time hygienist in our office. My belief is that in order to have a healthy body you must have a healthy mouth. I have a husband, 2 kids, 2 dogs and 2 cats. In my free time I enjoy reading and hiking with my husband and 2 dogs.
Dian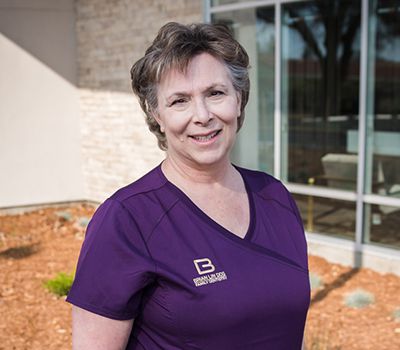 Hygienist
Dian is one of the hygienists in the office. She is a resident of Roseville and crosses one river and four counties (Placer, Sacramento, Sutter and Yolo) to clean your teeth. She and her husband of 40 years have two children and one grandson – so far.
Debbie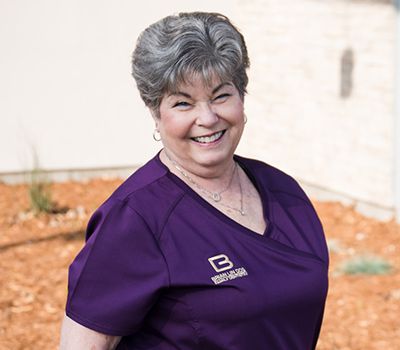 Dental Assistant
Hi, I'm Deb, I've been in the Dental Field for 35 years. I'm a 5th generation Yolo County resident from a pioneer family dating back to 1800's. I graduated from WHS and Foothill Junior College in Los Altos Hills with AA Degree in Dental Assisting. I am married with 2 children and 5 grandchildren all girls. My pastime are family and gardening .
Julie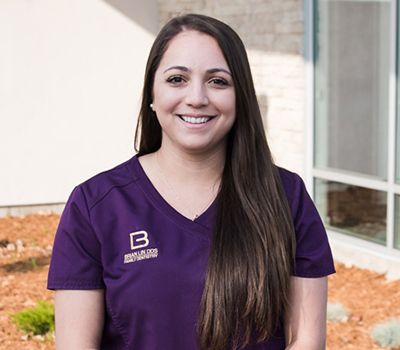 Registered Dental Assistant
Hi, Im Julie. I've been in the dental field since 2012 and I love it! I just recently moved to California from New Jersey. While I am not working I enjoy spending time with my husband and our two dogs.
Olivia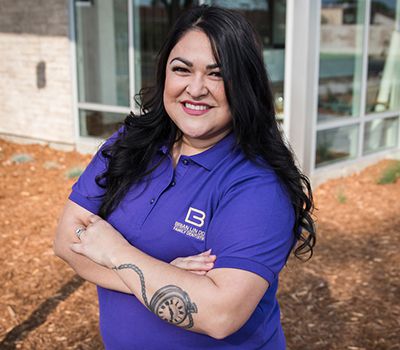 Insurance Coordinator/Treatment Planner
Hello, I am a born and raised Woodlander. I love our town & enjoy seeing familiar faces that come through our office. I have been in the dental field for over 18 years. I have done everything from Dental Assisting with the doctors, to sterilizing, to working the front desk. My current position is dental insurance coordinator/scheduling coordinator. I enjoy working with Dr. Lin & our entire staff. We are not just co-workers, we are a family. We love our patients and appreciate everyone that walks through our door. When I am not working, I am spending time with my husband & my children. My hobbies include reading, exercise, watching movies & dancing.